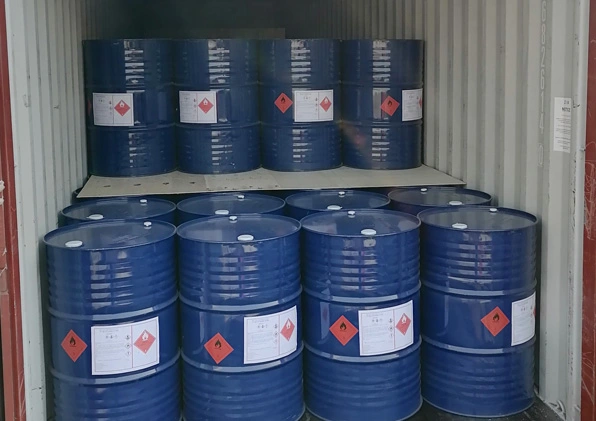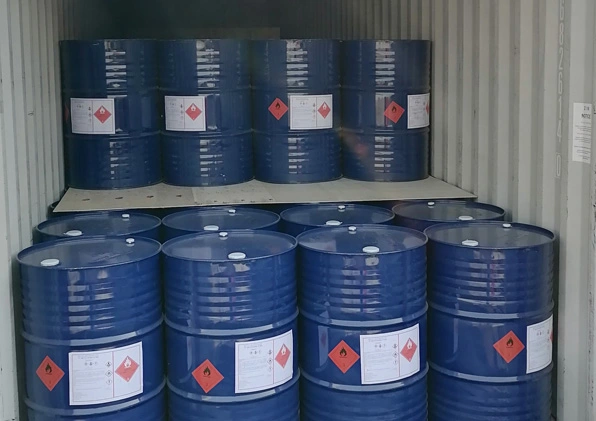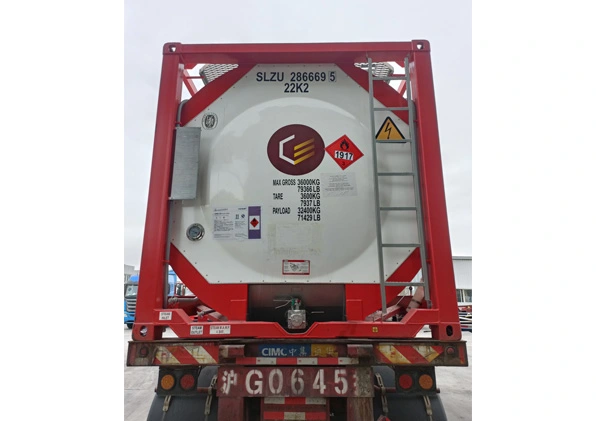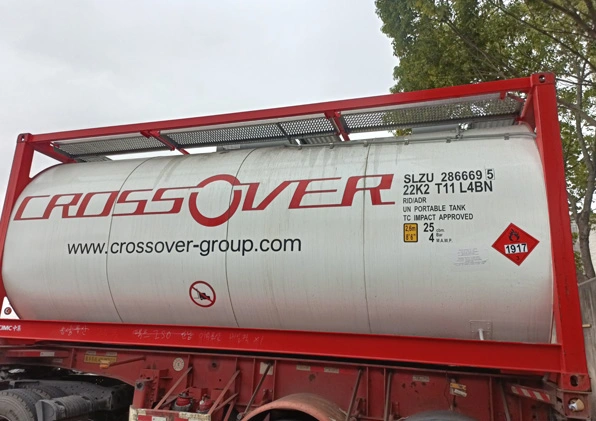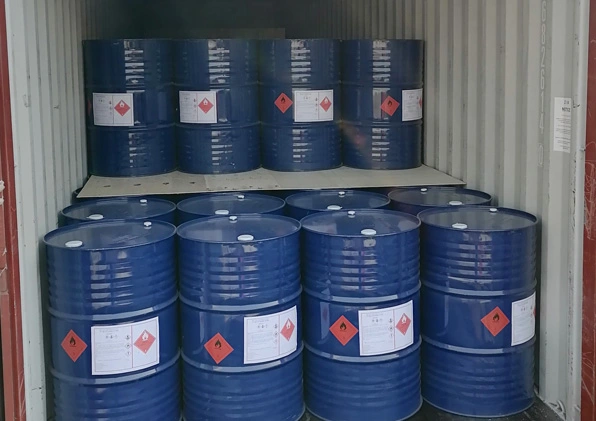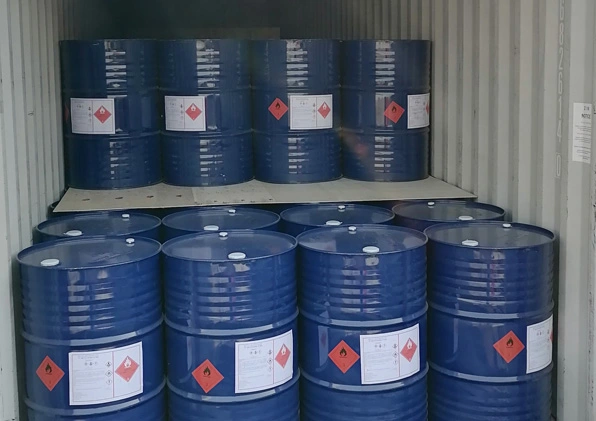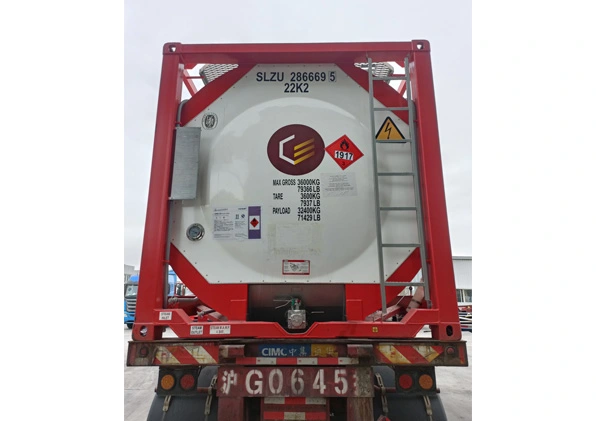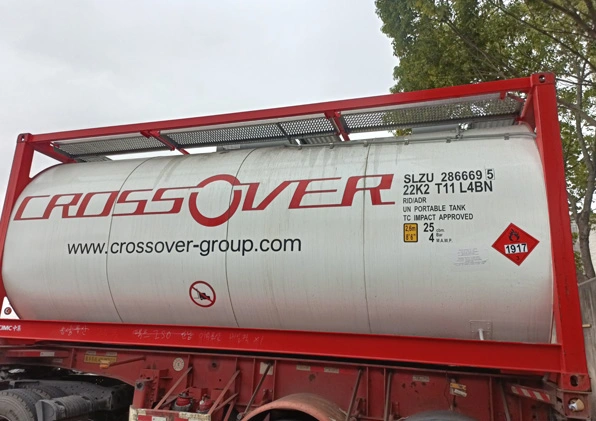 2-Ethylhexyl Acrylate (2-EHA)
2-Ethylhexyl Acrylate is an organic compound with the formula C11H20O2. It is mainly used as a soft monomer in the manufacture of acrylic solvent and emulsion pressure sensitive adhesives. It is also used as the main monomer of microsphere pressure sensitive adhesive for notepad production. Also used in the manufacture of paint, plastic modifier, paper and leather processing AIDS, fabric finishing agent and other products. HS code for 2-EHA is 29161290.
Features of 2-Ethylhexyl Acrylate (2-EHA)
Stability Stable, but polymerizes readily, so is usually inhibited with hydroquinone or its monomethyl ether. Susceptible to hydrolysis. Combustible. Incompatible with oxidizing agents. Colorless and transparent liquid. Almost insoluble in water. It is miscible with alcohol and ether.
Specification of 2-Ethylhexyl Acrylate (2-EHA)
CAS #
EC Number
Hill Formula
Chemical Formula
Molar Mass
103-11-7


C11H20O2


184.28
Description
Synonyms
2EHA
2-EHA
octyl prop-2-enoate
2-ethylexyl acrylate
2-Ethylhexyl acrylate
2-Ethyl Hexyl Acrylate
2-Ethylhexyl propenoate
2-ethylhexyl 2-propenoate
Acrylic acid 2-ethylhexyl
2-ethylhexyl prop-2-enoate
2-Propenoic acid octyl ester
2-Ethylhexyl Acrylate Monomer
Product Information
CAS number
103-11-7
Hill Formula
C11H20O2
Molar Mass
184.28
HS Code
29161290
Physicochemical Information
Boiling point
215-219°C(lit.)
Density
(d 20 °C/ 4 °C)
0.885g/mLat 25°C(lit.)
Explosion limit
0.9-6.0%(V)
Flash point
175°F
Melting Point
-90°C
Vapor pressure
0.15 mm Hg ( 20 °C)
Solubility
0.1g/l
Storage and Delivery of 2-Ethylhexyl Acrylate (2-EHA)
For the package, 2-Ethylhexyl Acrylate is available in drum and isotank. The drum contains 180kg, and the container load for 20FCL is 14.4 MTs, load for 40FCL is 23.04 MTs with pallets and 23.76MTs without pallets. The isotank contains 21MT.
Applications of 2-Ethylhexyl Acrylate (2-EHA)

Contact Us for More Information about Douwin Chemicals
Get in Touch
Email us with any questions or inquiries or use our contact data. We would be happy to answer your questions.
Related Organic Chemcial Compounds