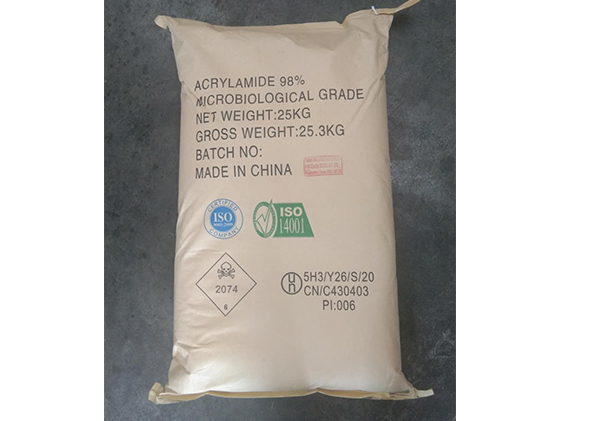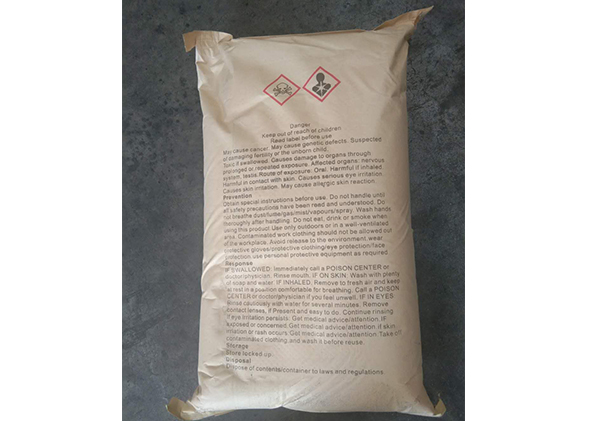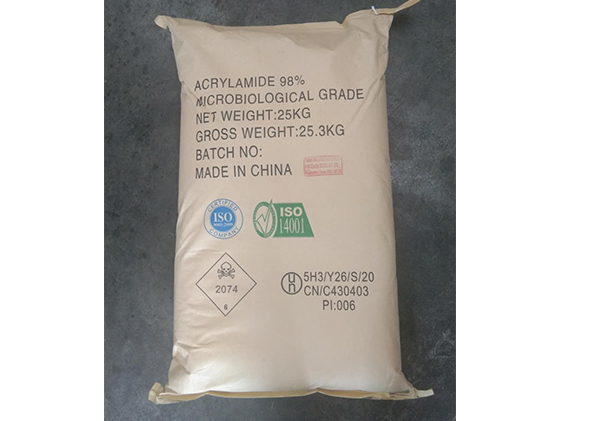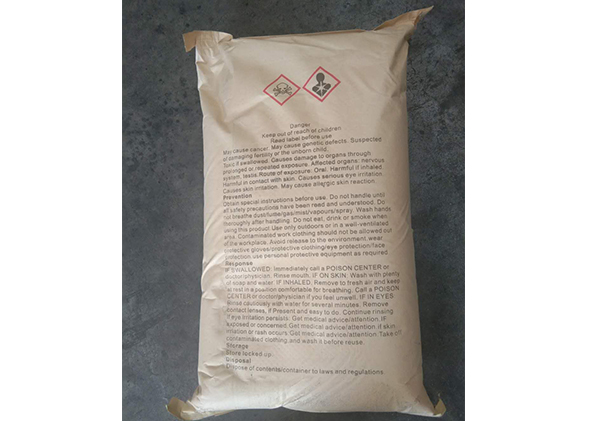 Acrylamide (AM)
Acrylamide is a colorless transparent sheet crystal, odorless, toxic. Soluble in water, ethanol, slightly soluble in benzene, toluene. HS code for Acrylamide is 2924199040. It is easy to sublimate and polymerization.
Features of Acrylamide (AM)
Acrylamide is a hard glassy solid at room temperature. The product has the glue liquid, the latex, and the white powder grain, the translucent bead grain and the thin section, and so on. It has high thermal stability. It can dissolve in water in any proportion, and the aqueous solution is a uniform and transparent liquid. After long-term storage, the solution viscosity will decrease due to the slow degradation of the polymer, especially when the storage and transportation conditions are poor.
Specification of Acrylamide (AM)
| | |
| --- | --- |
| Acrylamide Cas No. | 79-06-1 |
| Density | 1.322 g/cm³ |
| Formula | C3H5NO |
| Boiling Point | 82 ℃ |
| Melting Point | 125.00 ℃ |
Storage and Delivery of Acrylamide (AA)
For the package, Acrylamide is available in bag and container. The bag contains 25kg, and the container load for 20FCL is 12-13 tons with pallets. For 20FCL is 16 tons without pallets."
Applications of Acrylamide (AM)

Contact Us for More Information about Douwin Chemicals
Get in Touch
Email us with any questions or inquiries or use our contact data. We would be happy to answer your questions.
Related Organic Chemcial Compounds