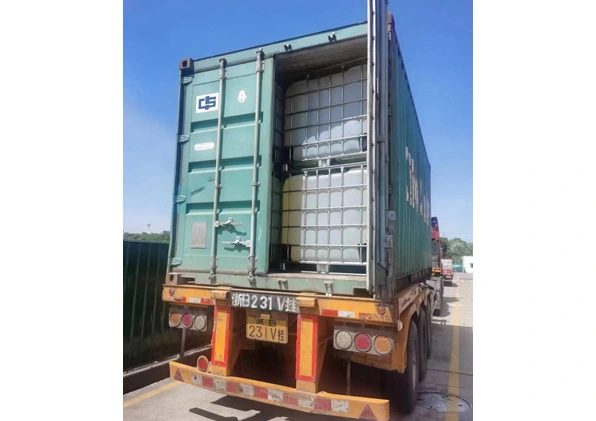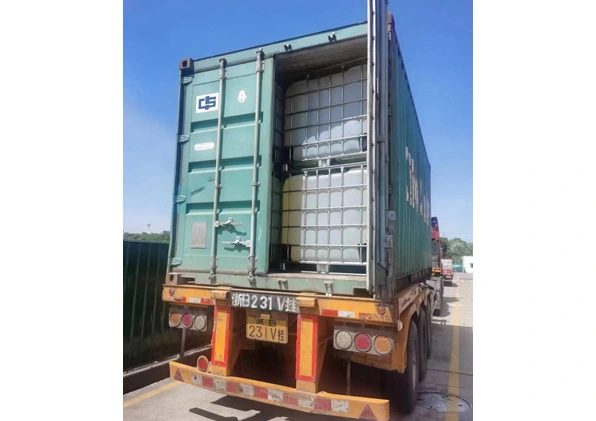 Dioctyl Terephthalate (DOTP)
Dioctyl terephthalate (DOTP) is an organic compound with the formula C24H38O4. HS code for DOTP is 2917399090. For transparent oil liquid, insoluble in water, soluble in general organic solvents. Dioctyl terephthalate is an excellent main plasticizer for PVC plastics.
Features of Dioctyl Terephthalate (DOTP)
DOTP has the advantages of heat resistance, cold resistance, volatilization resistance, extraction resistance, softness and good electrical insulation properties. It shows excellent durability, soap and water resistance and low softness and softness in the products.
Specification of Dioctyl Terephthalate (DOTP)
CAS #


Hill Formula
Chemical Formula
Molar Mass
6422-86-2


C24H38O4


390.56
Description
Synonyms
Di-2-ethylhexyl terephthalate; Dioctyl terephthalate
Product Information
CAS number
6422-86-2
EC number
225-091-6
Hill Formula
C24H38O4
Molar Mass
390.56 g/mol
HS Code
2917399090
Physicochemical Information
Boiling point
435.74°C
Density
(d 20 °C/ 4 °C)
1.0101
Flash point
226.2°C
Melting Point
41-42 °C
pH value
6-7
Vapor pressure
2.27E-07mmHg at 25°C
Storage and Delivery of Dioctyl Terephthalate (DOTP)
For the package, DOTP is available in drum, IBC and felxibag. The drum contains 200kg, and the container load for 20FCL is 16mt with/without pallets. The container load for 40FCL is 24mt with/without pallets. IBC for 20FCL can load 20mt. Flexibag for 20FCL can load 22MT.
Applications of Dioctyl Terephthalate (DOTP)

Contact Us for More Information about Douwin Chemicals
Get in Touch
Email us with any questions or inquiries or use our contact data. We would be happy to answer your questions.
Related Organic Chemcial Compounds