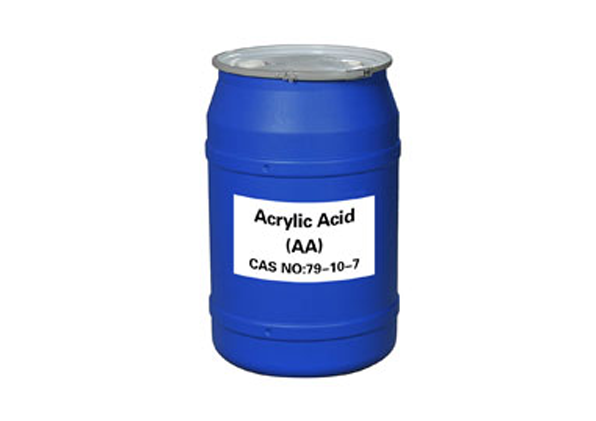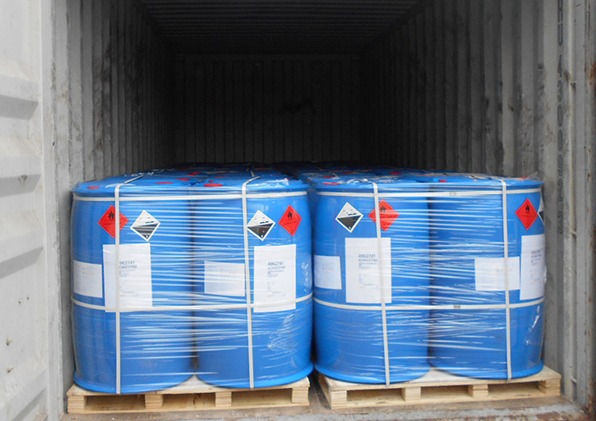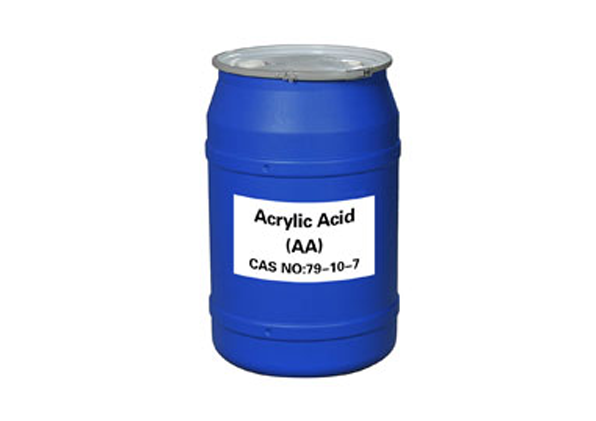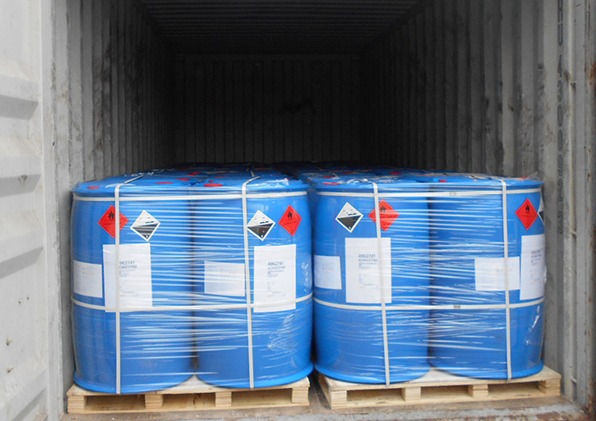 Acrylic Acid (AA)
Acrylic acid is an organic compound . HS code for Acrylic Acid is 2916110000. It is the simplest unsaturated carboxylic acid, consisting of a vinyl group connected directly to a carboxylic acid terminus. This colorless liquid has a characteristic acrid smell. Used as a monomer in the production of acrylic resins, forms acrylate esters by combination with alcohols. It is miscible with water, alcohols, ethers, and chloroform.
Features of Acrylic Acid (AA)
It has a low melting point, liquid at normal temperature, for crystallization when the temperature is below 13℃, may polymerize under prolonged exposure to high temperature.
Specification of Acrylic Acid (AA)
| | |
| --- | --- |
| Acrylic Acid Cas No. | 79-10-7 |
| Density | 1.05 g/cm3 (20 °C) |
| Formula | CH2=CHCOOH |
| IUPAC NAME | propenoic acid |
| Boiling Point | 141℃ |
| Melting Point | 13℃ |
Storage and Delivery of Acrylic Acid (AA)

For the package, Acrylic Acid is available in drum and isotank. The drum contains 200kg, and the container load for 20FCL is 16tons with pallets. The isotank contains 24MT.


Applications of Acrylic Acid (AA)

Contact Us for More Information about Douwin Chemicals
Get in Touch
Email us with any questions or inquiries or use our contact data. We would be happy to answer your questions.
Related Organic Chemcial Compounds