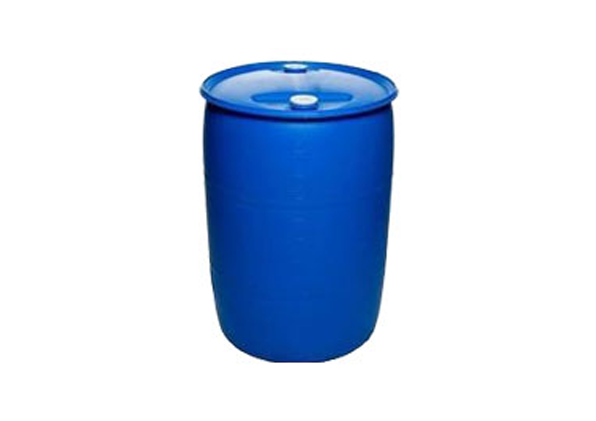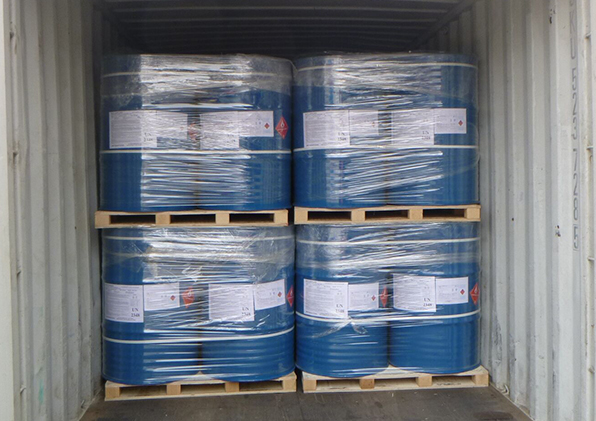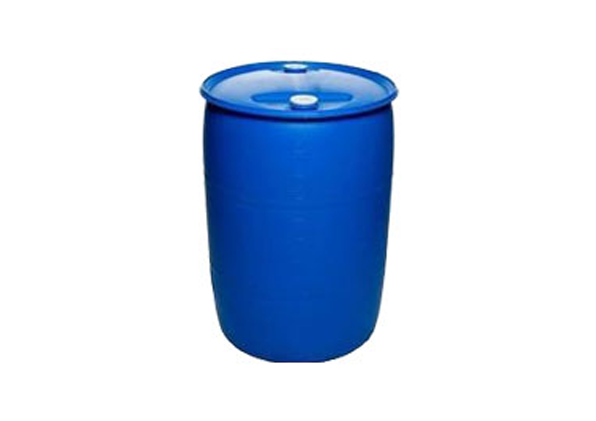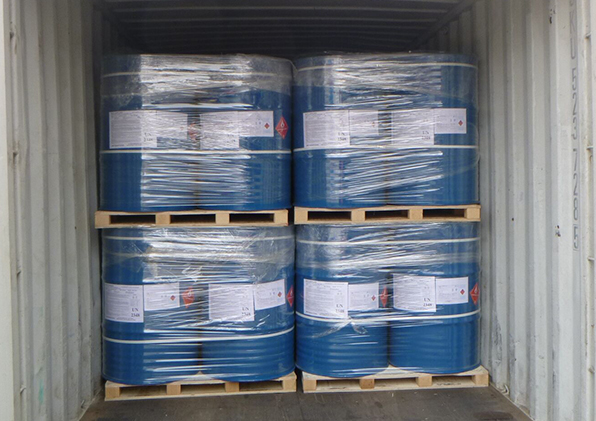 Butyl Acrylate (BA)
Butyl acrylate is a kind of colorless transparent liquid, insoluble in water, can be mixed in ethanol and ether. HS code for BA is 2916123000. Acrylates and their esters have been widely used in industry. They are used to make soft monomers of acrylate solvent and emulsion adhesives, which can be homopolymer, copolymerization and graft copolymerization, as well as high polymer monomers, used as intermediates in organic synthesis.
Features of Butyl Acrylate (BA)
With the increase of temperature and the extension of storage time, the tendency of self-aggregation is intensified. It should be avoided to exposure to light and heat.
Specification of Butyl Acrylate (BA)
| | |
| --- | --- |
| Butyl Acrylate Cas No. | 141-32-2 |
| Density | 0.89kg/m³ |
| Formula | C7H12O2 |
| IUPAC NAME | 2-butyl acrylate |
| Boiling Point | 145.7℃ |
| Melting Point | -64.6℃ |
Storage and Delivery of Butyl Acrylate (BA)
For the package, Butyl Acrylate is available in drum and iso tank. The drum contains 180kg, and the iso tank contains 21MT.
Applications of Butyl Acrylate (BA)

Contact Us for More Information about Douwin Chemicals
Get in Touch
Email us with any questions or inquiries or use our contact data. We would be happy to answer your questions.
Related Organic Chemcial Compounds