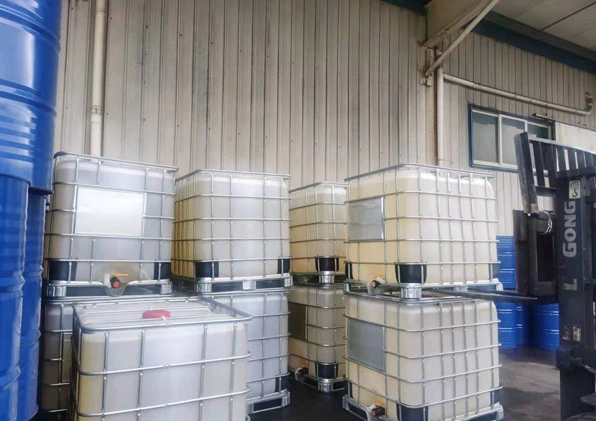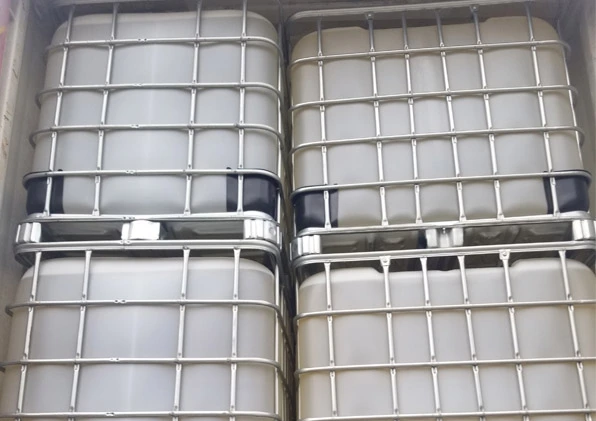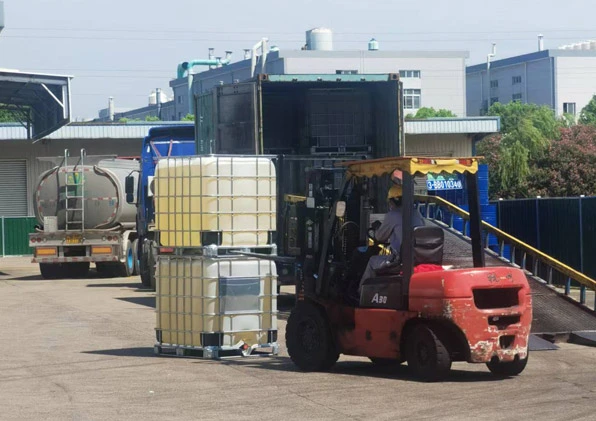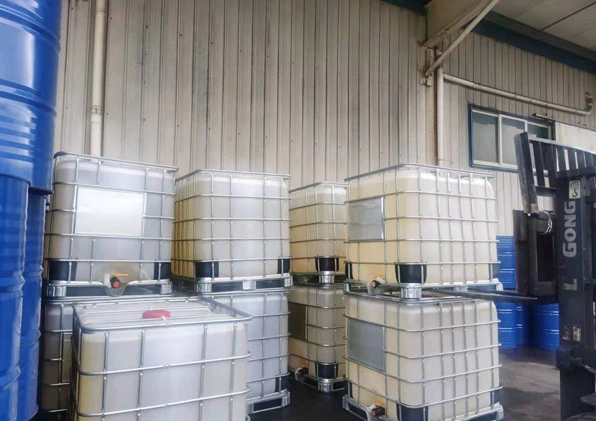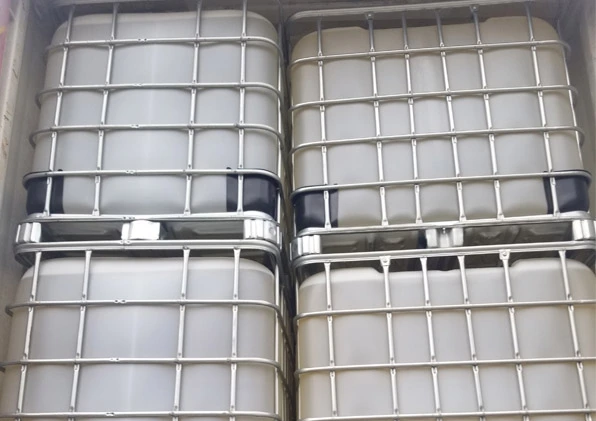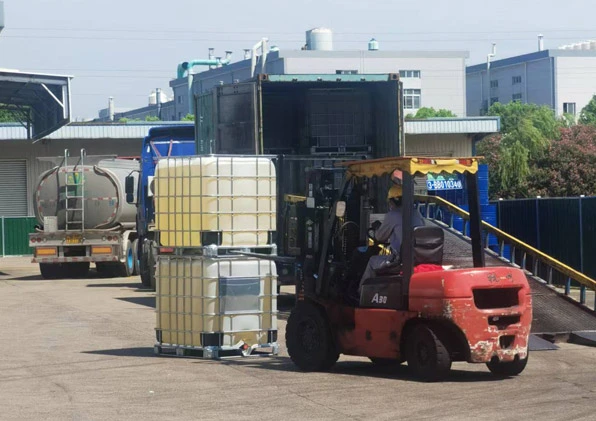 Trimethyloctyl trimellitate(TOTM)
Trimethyloctyl trimellitate is a heat-resistant and durable plasticizer with the advantages of both polyester plasticizer and monomer plasticizer, and its compatibility, processability and low-temperature properties are better than those of polyester plasticizer. Excellent electrical properties.
Features of Trimethyloctyl trimellitate(TOTM)
It has low melting point, liquid at normal temperature, for crystallization when the temperature is below 13℃, may polymerize under prolonged exposure to high temperature.
Specification of Trimethyloctyl trimellitate(TOTM)
CAS #
EC Number
Chemical Formula
Molar Mass
3319-31-1
222-020-0
C33H54O6
546.8g/mol
Description
Synonyms
Tris(2-Ethylhexyl)Trimellitate
1,2,4-Benzenetricarboxylic Acid,Tris(2-Ethylhexyl)Ester
Tri Octyl Trimellitic Este
Product Information
CAS number
3319-31-1
EC number
222-020-0
Chemical formula
C33H54O6
Molar Mass
546.8g/mol
HS Code
2917399090
Physicochemical Information
Boiling point
414°C(lit.)
Density
(d 20 °C/ 4 °C)
0.990g/mLat 20°C(lit.)
Explosion limit
/
Flash point
46 °C
Ignition temperature
/
Melting Point
13 °C
pH value
No data available
Vapor pressure
0Pa at 25℃
Solubility
Insoluble in water
Storage and Delivery of Trimethyloctyl trimellitate(TOTM)
For the package, Trimethyloctyl trimellitate is available in IBC. The IBC contains 1kg, and the container load for 20FCL is 20tons with pallets.
Applications of Trimethyloctyl trimellitate(TOTM)

Contact Us for More Information about Douwin Chemicals
Get in Touch
Email us with any questions or inquiries or use our contact data. We would be happy to answer your questions.
Related Organic Chemcial Compounds