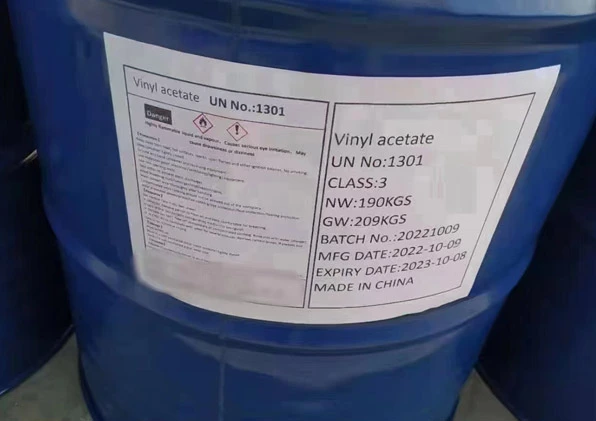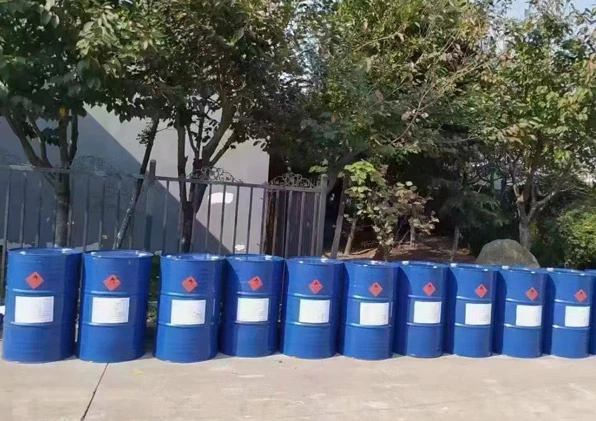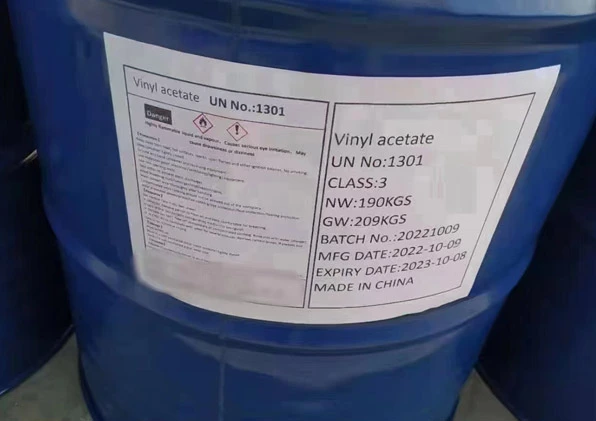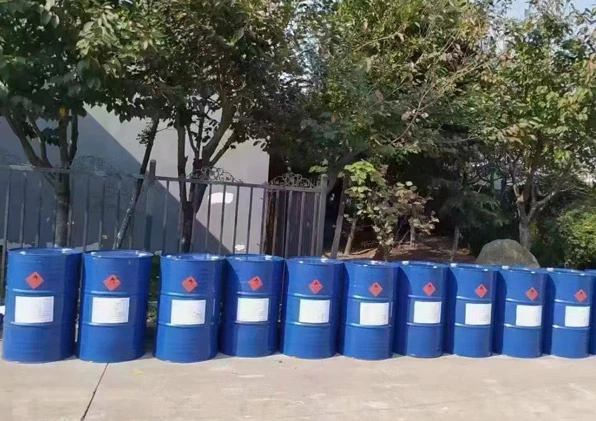 Vinyl Acetate Monomer (VAM)
Vinyl acetate is an organic compound with the formula CH3CO2CH=CH2. This colorless liquid is the precursor to polyvinyl acetate and ethene-vinyl acetate copolymers, important industrial polymers.
Features of Vinyl Acetate Monomer (VAM)
Vinyl acetate is the acetate ester of vinyl alcohol. Since vinyl alcohol is highly unstable (with respect to acetaldehyde), the preparation of vinyl acetate is more complex than the synthesis of other acetate esters.
Specification of Vinyl Acetate Monomer (VAM)
CAS #
EC Number
Hill Formula
Chemical Formula
Molar Mass
79-10-7
108-05-4
C₄H₆O₂
CH₂=CHCOOH
86.09 g/mol
Description
Synonyms
Acetoxyethylene, Vinyl acetate
Product Information
CAS number
108-05-4
EC index number
607-023-00-0
EC number
203-545-4
Hill Formula
C₄H₆O₂
Chemical formula
CH₂=CHCOOH
Molar Mass
86.09 g/mol
HS Code
291532
Physicochemical Information
Boiling point
71 - 73 °C
Density
(d 20 °C/ 4 °C)
0.93 g/cm3
Explosion limit
2.6 - 13.4 %(V)
Flash point
-8 °C
Ignition temperature
385 °C
Melting Point
-93.2 °C
pH value
7 (20 g/l, H₂O, 20 °C)
Vapor pressure
113 hPa (20 °C)
Solubility
20 g/l
Storage and Delivery of Vinyl Acetate Monomer (VAM)
For the package, VAM is available in drum and isotank. The drum contains 190kg, and the container load for 20FCL is 15.2tons with/without pallets, for 40FCL is 25.08tons without pallets. The isotank contains 22tons.
Applications of Vinyl Acetate Monomer (VAM)

Contact Us for More Information about Douwin Chemicals
Get in Touch
Email us with any questions or inquiries or use our contact data. We would be happy to answer your questions.
Related Organic Chemcial Compounds