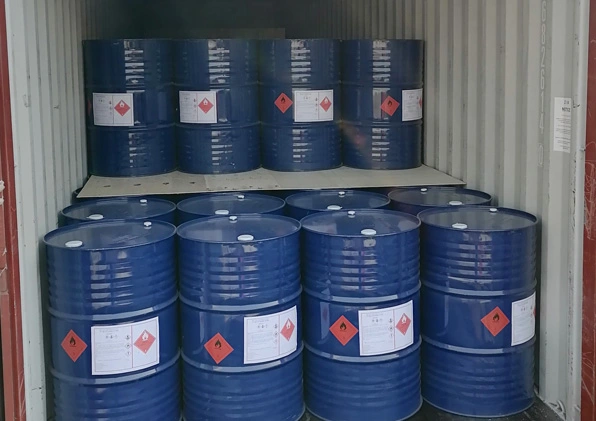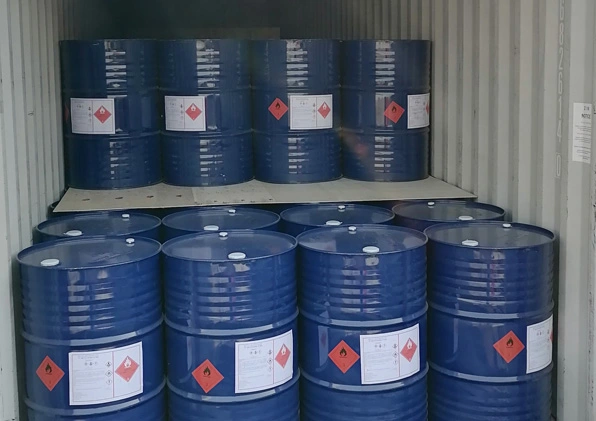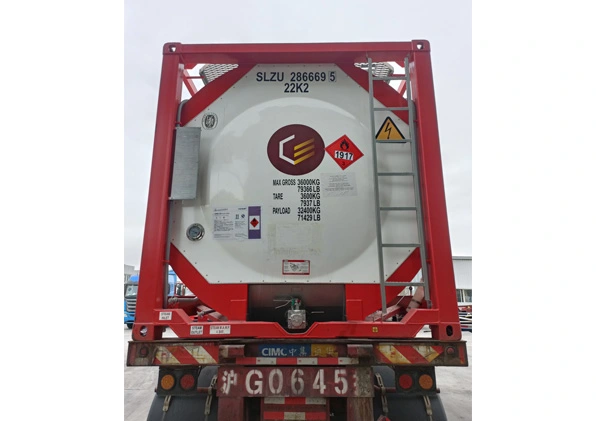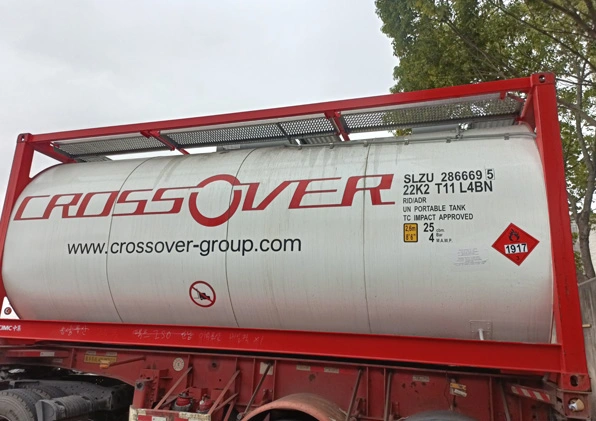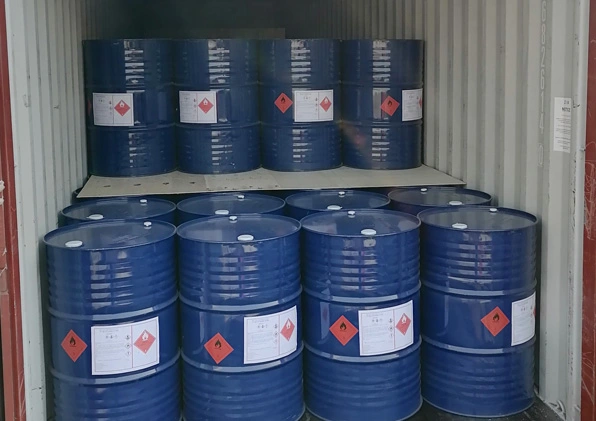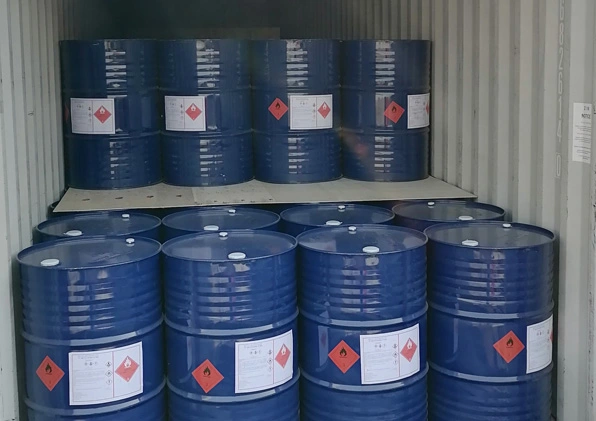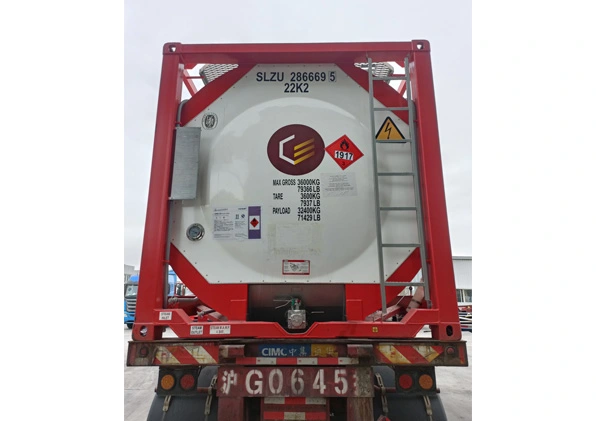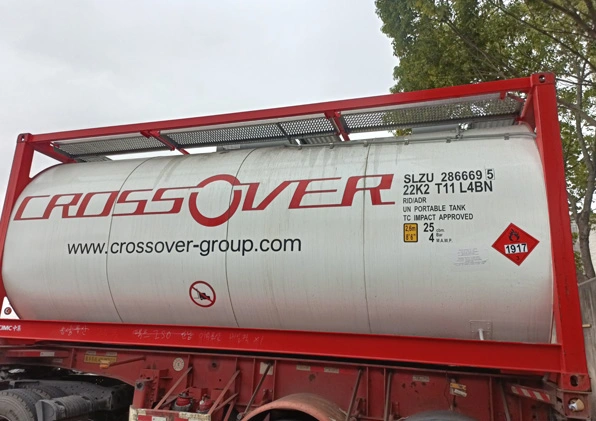 Ethyl Acrylate (EA)
Ethyl Acrylate, an organic compound with the chemical formula C5H8O2, is a colorless liquid. Slightly soluble in water, ethanol and ether. It is easy to polymerize and can also copolymerize with other monomers. It can be used for the preparation of plastics, resins and other polymers, and can also be used as intermediates in organic synthesis. HS code for EA is 2916 12 00.
Features of Ethyl Acrylate (EA)
Stable, but may polymerize upon exposure to light. Highly flammable. Keep cool. Incompatible with oxidizing agents, peroxides and other polymerization initiators. Characteristic acrylic odor; sharp, fragrant; acrid; slightly nauseating; sharp, ester type.
Specification of Ethyl Acrylate (EA)
CAS #
EC Number
Hill Formula
Chemical Formula
Molar Mass
79-10-7
201-177-9
C₃H₄O₂
CH₂=CHCOOH
72.06 g/mol
Description
Synonyms
2-Propenoic acid, Acroleic acid
Product Information
CAS number
79-06-1
EC index number
607-061-00-8
EC number
201-177-9
Hill Formula
C₃H₄O₂
Chemical formula
CH₂=CHCOOH
Molar Mass
72.06 g/mol
HS Code
2916 11 00
Physicochemical Information
Boiling point
141 °C (1013 hPa)
Density
(d 20 °C/ 4 °C)
1.048 - 1.050
Explosion limit
3.9 - 19.8 %(V)
Flash point
46 °C
Ignition temperature
390 °C DIN 51794
Melting Point
13 °C
pH value
2.1 (72.06 g/l, H₂O, 20 °C)
Vapor pressure
3.8 hPa (20 °C)
Solubility
1000 g/l
Storage and Delivery of Acrylic Acid (AA)
For the package, Acrylic Acid is available in drum and isotank. The drum contains 200kg, and the container load for 20FCL is 16tons with pallets. The isotank contains 22-23MT.
Applications of Ethyl Acrylate (EA)

Contact Us for More Information about Douwin Chemicals
Get in Touch
Email us with any questions or inquiries or use our contact data. We would be happy to answer your questions.
Related Organic Chemcial Compounds