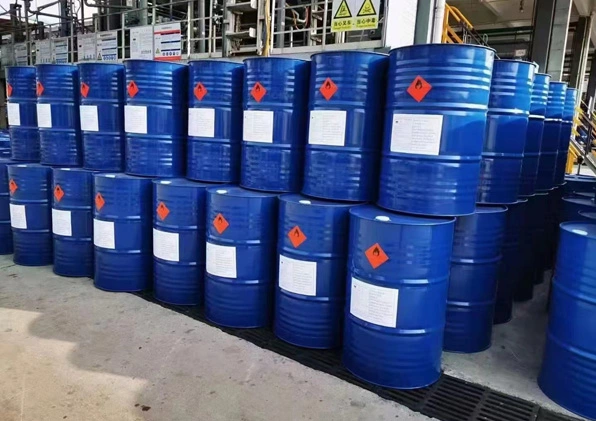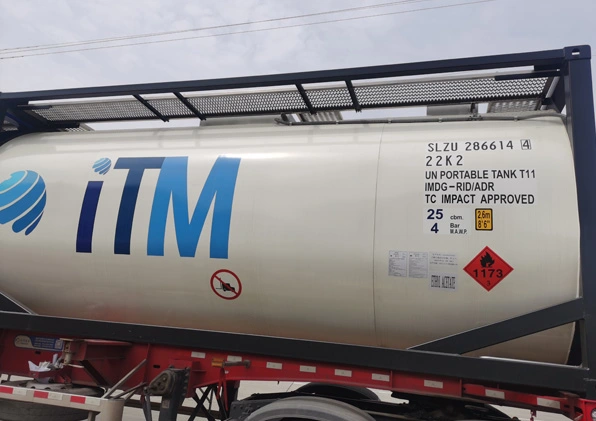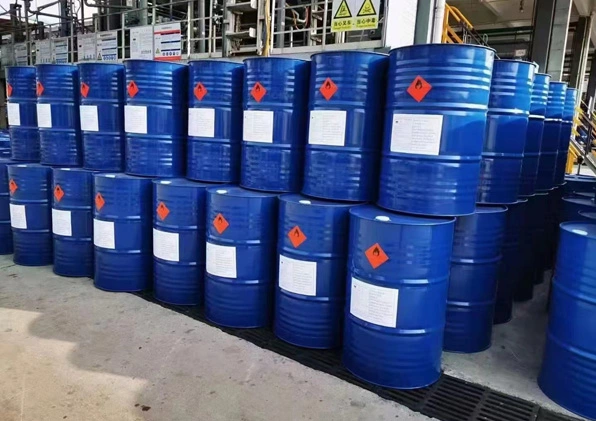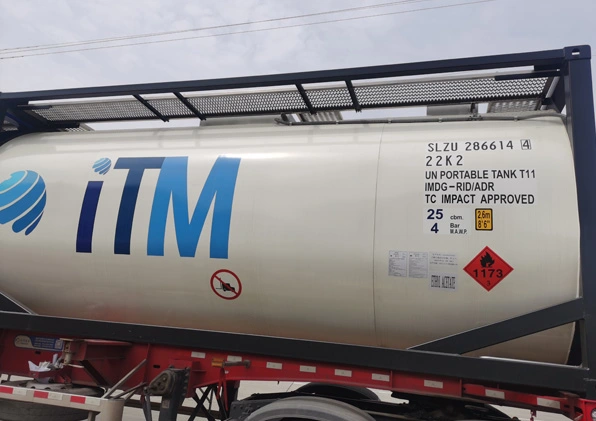 Ethyl Acetate (EAC)
Ethyl Acetate, also know as acetic ester, is an organic compound with the chemical formula C4H8O2. It is a kind of ester with functional group-Coor (double bond between carbon and oxygen). It can be used for common ester reactions such as alcoholysis, amolysis, transesterification, reduction, etc. It is mainly used as solvent, edible flavor, cleaning agent. HS CODE: 29153100
Features of Ethyl Acetate (EAC)
Ethyl acetate is a clear and colorless liquid, with a strong ether-like smell, clear, slightly fruity wine aroma, and it is easy to diffuse.
Specification of Ethyl Acetate (EAC)
CAS #
EC Number
Hill Formula
Chemical Formula
Molar Mass
141-78-6
205-500-4
C4H8O2
CH3COOC2H5
88.11 g/mol
Description
Synonyms
Ethyl acetate, Ethyl ethanoate, Acetic ester, Ethyl ester
Product Information
CAS number
141-78-6
EC index number
607-022-00-5
EC number
205-500-4
Hill Formula
C4H8O2
Chemical formula
CH3COOC2H5
Molar Mass
88.11 g/mol
HS Code
29153100
Physicochemical Information
Boiling point
77 °C (1013 hPa)
Density
(d 20 °C/ 4 °C)
0.90 g/cm3 (20 °C)
Explosion limit
2.1 - 11.5 %(V)
Flash point
-4 °C
Ignition temperature
460 °C
Melting Point
-83 °C
Vapor pressure
97 hPa (20 °C)
Solubility
85.3 g/l
Storage and Delivery of Ethyl Acetate (EAC)
For the package, Ethyl Acetate (EAC) is available in drum and isotank. The drum contains 180kg, and the container load for 20FCL is 14.4tons, 40FCL is 24.48tons with pallet and 25.2tons without pallet. The isotank contains 20-21MT.
Applications of Ethyl Acetate (EAC)

Contact Us for More Information about Douwin Chemicals
Get in Touch
Email us with any questions or inquiries or use our contact data. We would be happy to answer your questions.
Related Organic Chemcial Compounds