PU Coating
Polyurethane coating is a kind of common coating, which can be divided into two-component polyurethane coating and one-component polyurethane coating. Two-component polyurethane coatings generally have good mechanical properties, high solid content, all aspects of performance are better, are promising coating varieties. Its main applications include wood coatings, automobile repair coatings, anticorrosive coatings, floor coatings, electronic coatings, special coatings, polyurethane waterproof coatings, etc. The one-component polyurethane coating is mainly used in floor coating, anticorrosive coating, recoil coating, etc. Its overall performance is not as comprehensive as the two-component coating.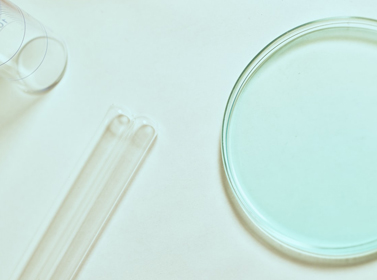 Specifications of PU Coating
Excellent wear resistance


Excellent chemical and oil resistance

Strong adhesion

Low temperature curing performance

High decorative performance

Performance diversity, tunability

High and low-temperature resistance

No toxicity after curing

Environmental friendly low VOC paint


How is Adipic Acid Applied to PU Coating?
Polyurethane coating is made up of adipic acid, MDI, DMF, 1.4 butyl glycol, and auxiliaries.
Polyurethane coatings help protect the substrate from various types of damage, such as corrosion, weathering, abrasion, and other processes that damage the substrate.
Related Organic Chemcial Compounds
Related Application
Know More About Douwin Chemical