Douwin Chemical 2020 South China Customer Appreciation Meeting and Peer Exchange Meeting
On January 6, 2021, our company held a customer appreciation and peer exchange meeting in the beautiful and rich Dongguan, Guangdong. We invited Mr. Lin Haichuan, chairman of Guangdong GreatRiver Group, leaders of upstream factories such as Qixiang Tengda, Dongming Petrochemical, and friends of customers in South China to attend the meeting.
The conference was divided into three parts: keynote speech on methyl ethyl ketone(MEK) and its upstream and downstream industries, guest interviews among peers, and dinner reception. Everyone carried out a warm exchange and discussion around MEK and related industries.
The meeting ended successfully, thanks to the factories and downstream customers for their strong support to our company in 2020.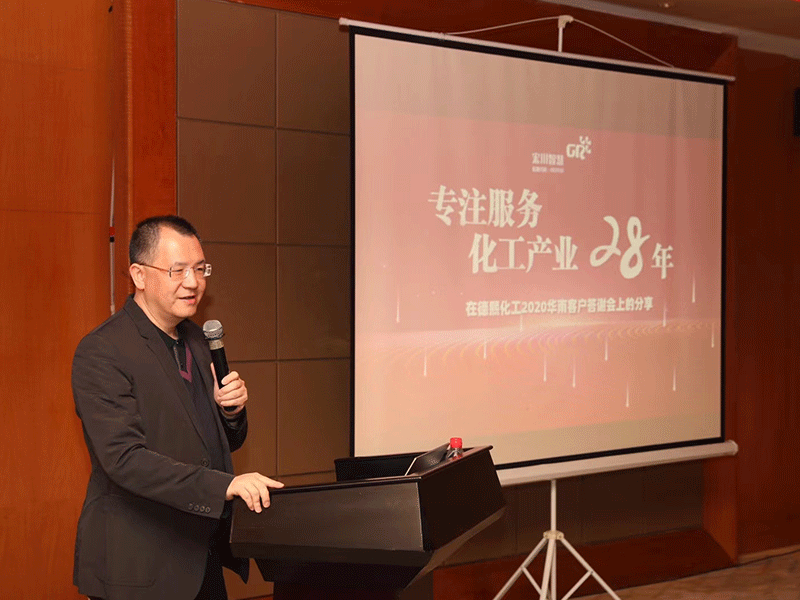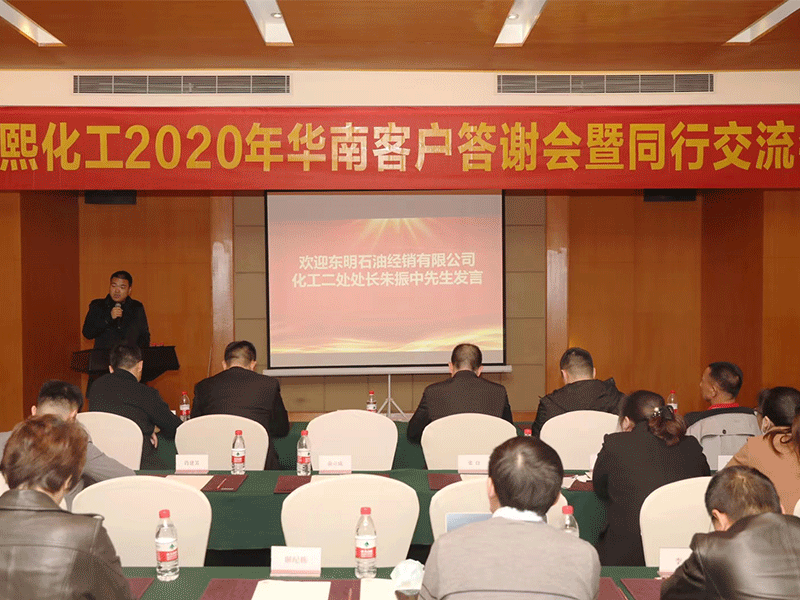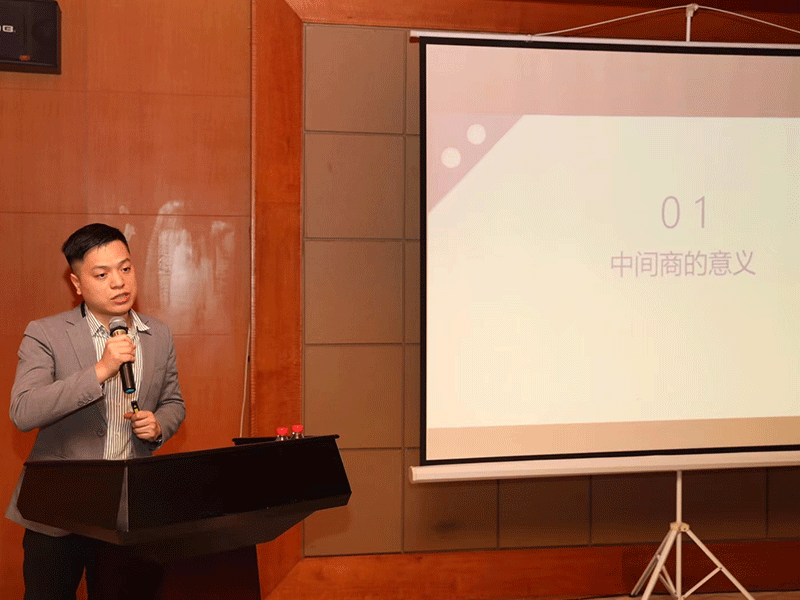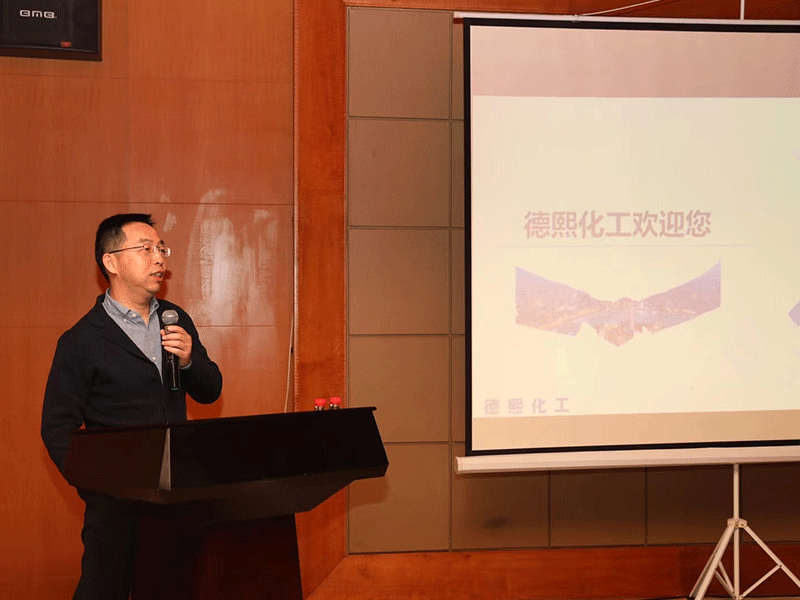 Related News