Adhesive (Methyl Acylate Applications)
Adhesive is a kind of material with good adhesion property. The act of binding objects together by surface adhesion and cohesion.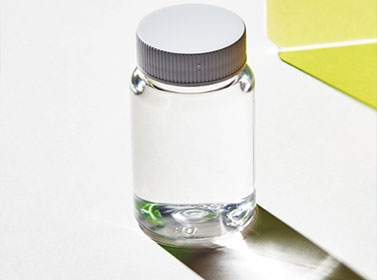 Specifications of Adhesive
Adhesive, also known as glue, cement, mucilage, or paste, is any non-metallic substance applied to one or both surfaces of two separate items that binds them together and resists their separation. There are a large number of adhesive types for various applications.
How is Methyl Acrylate Applied to Adhesive?
The adhesive is composed of butyl acrylate and methyl acrylate as the main raw materials and other additives.
Related Organic Chemcial Compounds
Related Application
Know More About Douwin Chemical